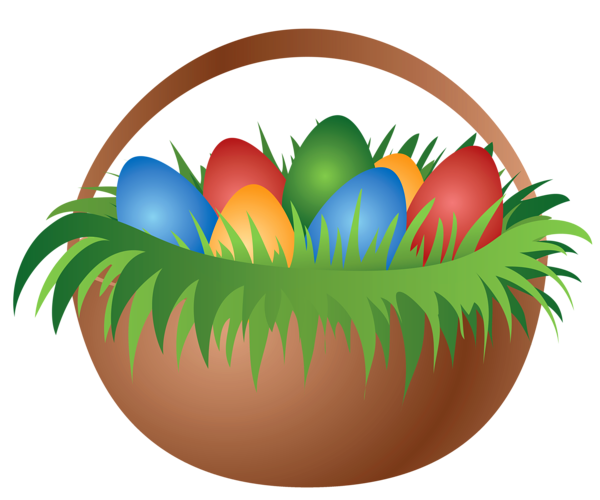 next sunday is easter. 1 of my favorite holidays !!!!!!
some things that i like about it are you get many things in your easter basket or at least 1 thing you want, a cool hunt looking for the eggs, and it will be fantastic!!!!!
but some times i get mad if my brother finds more eggs or if me and my brother don't find all the eggs or my parents don't let me look at the things the easter bunny gave to me or if when i go to the high school easter egg hunt i don't get many eggs. but still this years 1 should be great!